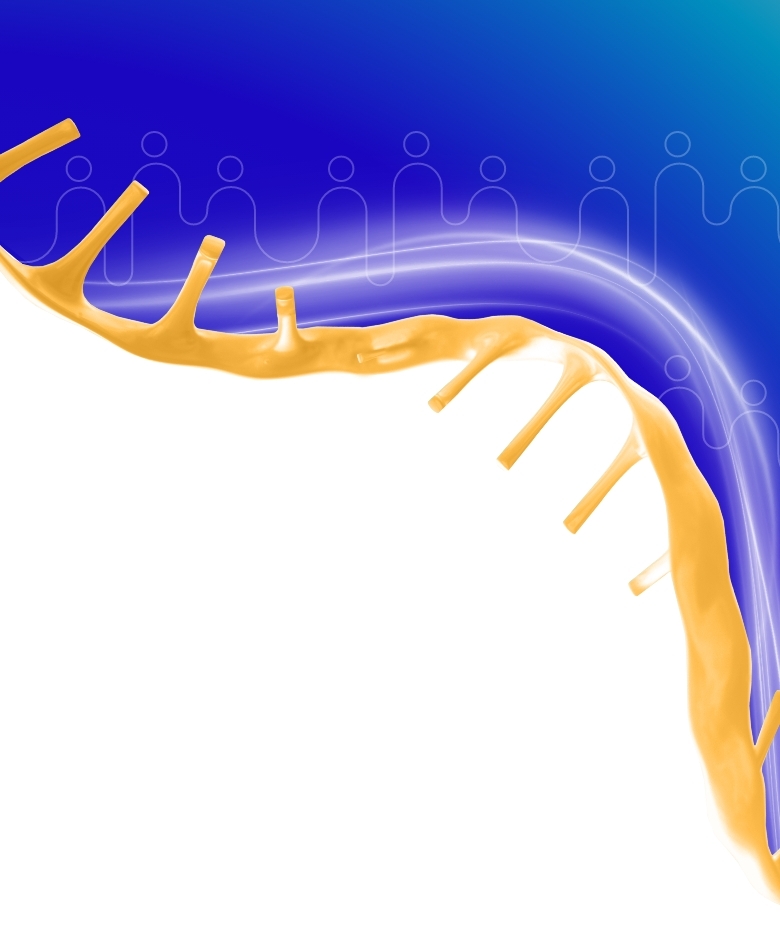 The Power
of
RNA
Amplified
Impact measured in billions.
YOUR CELLs'
vERY OWN
COPY MACHINERY
Our platform leverages next-generation self-replicating RNA (srRNA) vectors. Once inside cells, the genetic code of our srRNA drives repeated production of natural RNA, resulting in outsized protein expression and durable therapeutic effect.
OUR SCIENCe
ENABLING BROAd
APPLICATIONs
FOR RNA TREATMENTs
Replicate is advancing a robust pipeline of srRNA treatments spanning several therapeutic areas, including infectious disease, oncology, and autoimmune disorders. Improved performance over linear mRNA lets us help even more patients.
PIPELINe