Our Purpose
We are enabling a revolution in RNA treatments. With our collective expertise, it is our responsibility to use our trailblazing technologies to enable widespread access to best-in-class medicines.
Our Mission
We are on a mission to develop safe and effective srRNA immunotherapies that revolutionize the practice of medicine and transform the lives of billions.
Our Vision
We envision a world where srRNA therapeutics have reached their full potential for all people, as broadly accessible agents that empower the body to fight disease.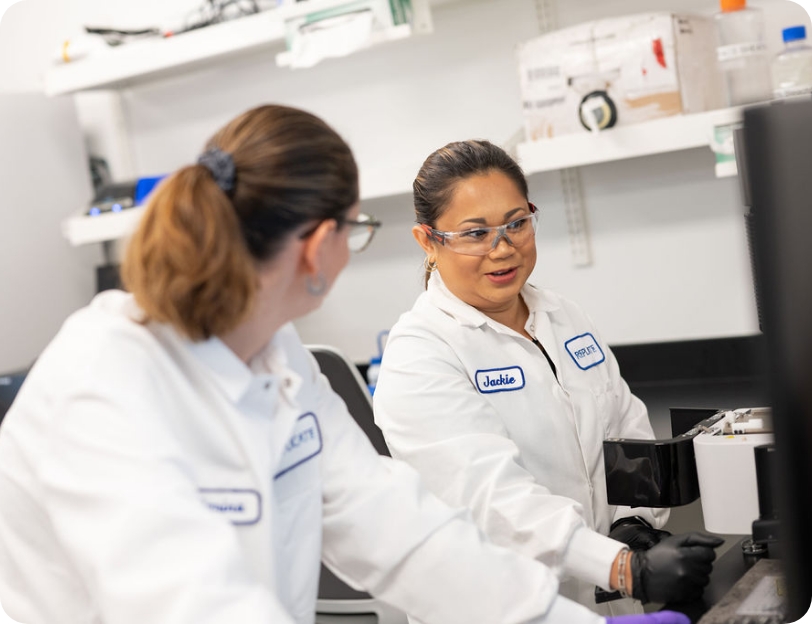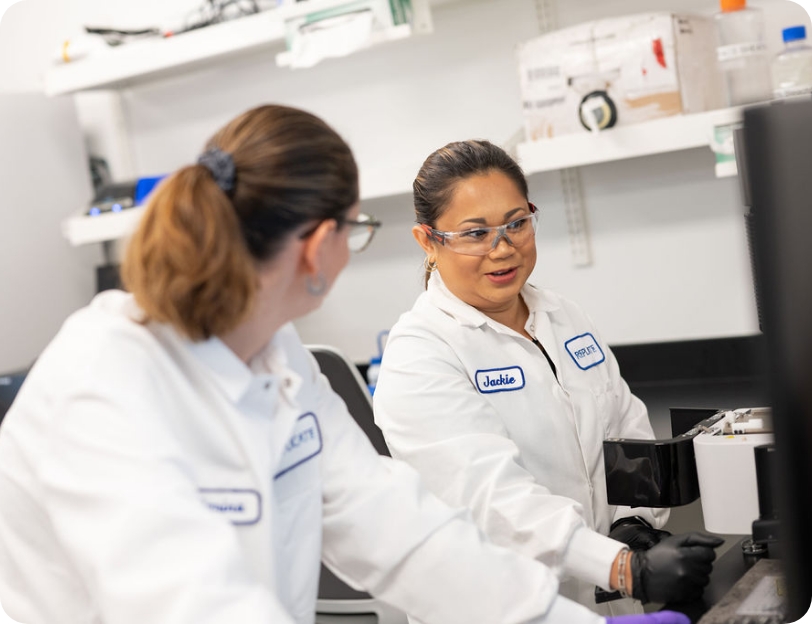 Company Values
Our team is united and motivated by a strong commitment to our company values.
Trust and Integrity
We believe in doing the right thing, no matter what
We are honest and open with each other; we are comfortable saying "I don't know" and "let's figure it out!"
We are forthright with information, communicating often and with respect
Fearless Innovation
We know risk-taking is necessary to our success, and we reward bold ideas
We fail fast and fail forward, and we proactively share our learnings with each other
We are tenacious towards our science, and are proud of the work we do together
Collaboration
We listen generously, making space for everyone to be heard
We celebrate our individual and collective success, always remembering that we are one team
We respect each others' opinions, challenging productively and with
kindness
Enabling People to be Whole
We encourage diversity in all aspects of our being and our business
We know flexibility is a must have, not a nice to have
We are committed to creating a work environment that allows each individual to be their best self
Ready to learn more?
We're looking for motivated, courageous thinkers who are ready to help us leverage next-generation srRNA for the benefit of billions. Want to be a part of amplifying the impact of RNA therapeutics?